THE PRODUCT IS MUCH LARGER THAN THE SUM OF ITS COMPONENTS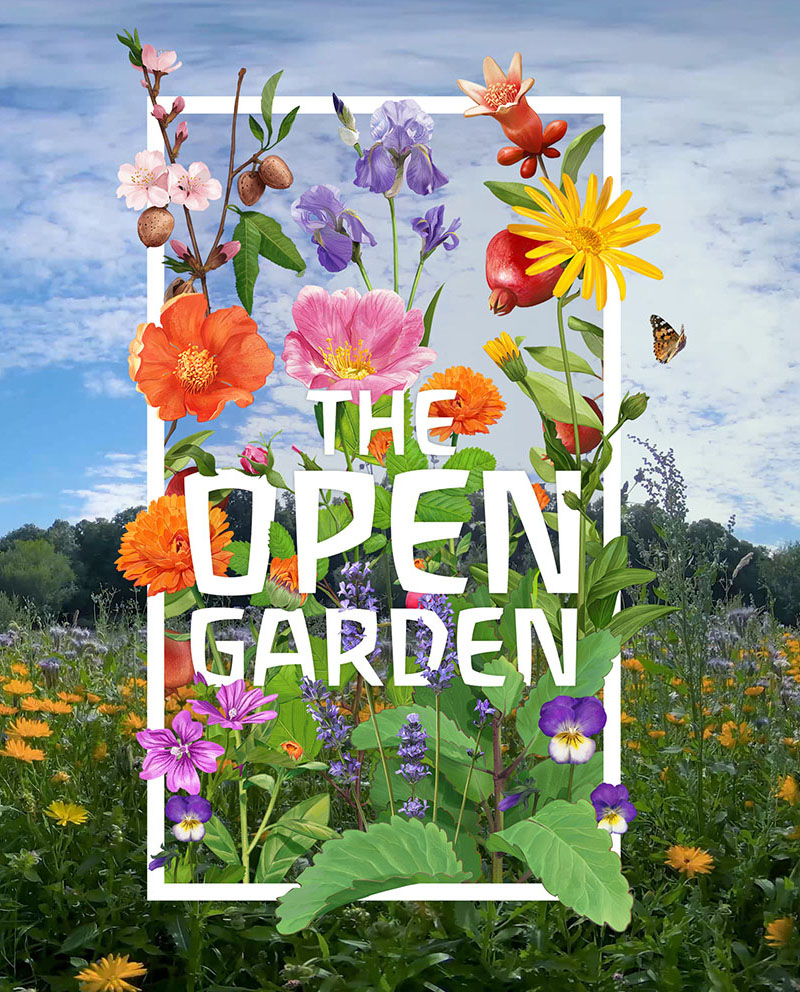 What started in 1921 as a pharmaceutical laboratory, with its own medicinal plant garden, is today a world-leading manufacturer of holistic natural cosmetics as well as pharmaceuticals for anthroposophical therapy. Today, Weleda is represented in over 50 countries on all five continents. The three main sites are still where Weleda's history began: in Arlesheim, near Basel in Switzerland; in Schwäbisch Gmünd near Stuttgart in Germany and in the French city of Huningue, Alsace. From these bases – and from our company branches the world over – Weleda produces hundreds of natural cosmetics and thousands of pharmaceuticals, still partly produced from medicinal plants of our own gardens. Weleda products are:
100% certified natural care
Free from mineral oil, parabens, silicones and PEGs
Free from synthetic fragrances, genetically modified ingredients and microplastic ingredients
No animal testing
80% botanicals certified organic
Ethical sourcing with respect for people and biodiversity
NATURAL BEAUTY YOU CAN TRUST
Weleda carefully select  raw materials, highly respecting their properties, and blend them in such a way their active substances can unfold their full potential for you.
Who is B Lab and what is a B Corp? Business as a force for good – this is the underlying vision of B Lab. Founded in 2006 in the...
Sports injuries can occur quickly in a distracted moment, resulting in strains and bruising. Dr. Frank Meyer, a general physici...
How you can help conserve valuable natural resources Earth Overshoot Day is when humanity's natural resource consump...
Plant-based oils, extracted from the kernels of the argan nut, from the germ of the wheat kernel, or from pomegranate seeds, nu...